Peyragudes Sports

Peyragudes

Rent here

Peyragudes Sports is the reference shop in PEYRAGUDES: at the foot of the ski slopes and advised by ski instructors ESF: what else?

UP TO -50% for any ski booking online!

Read more
Peyragudes
Ski hire PEYRAGUDES
Where to rent your skis and snowboards in 2021 in the ski resort of Peyragudes ?
Enjoy your ski hire PEYRAGUDES PEYRESOURDE!
PEYRAGUDES SPORTS is located at the foot of the slopes and offers you up to -50% for all online ski reservations!
Get advice from ESF ski instructors at the shop.
A quality ski shop, in the ideal location and always welcomes you with a smile.
Unbeatable value for money on your ski hire in PEYRAGUDES is here!
Ski rental Peyragudes PEYRESOURDE
To rent skis, snowboards, helmets at low prices in Peyragudes it's very easy: our ski hire shop in Peyragudes recommends the best ski equipment for your skiing profile.Take advantage of renting skiing equipment In Peyragudes Peyresourde with our specialist ski instructors.
Notresphere.com ensures you the best value for money thanks to its network of ski rental shops in Peyragudes 2021!
Notresphere.com is promotions on the rental of your skis throughout the season 2021.
This resort is ideal for family skiing: a fun area for all levels.
The ski resort of PEYRAGUDES is located within the privileged setting which is that of the Pyrenees. True balcony, it offers an exceptional panorama on all the surrounding summits. Peyragudes was born in 1988, it is the fruit of the merger between Agudes and Peyresourde. Since then, it is one of the Pyrenees' must-sees, both in winter for skiing and in summer for walks and hikes.
The ski area of ​​Peyragudes possesses indisputable assets: 2 slopes offering 2 exhibitions, 1,500 hectares of sliding terrain and an exceptional culture snow that allows optimum conditions throughout the season. In all, 60 km of slopes open to all skiers, as well as a snow park, beginners' areas, snow gardens and toboggan runs. The change of scenery is guaranteed whatever the glide you practice!
The rest of the year, Peyragudes receives thousands of tourists who come to enjoy its ideal situation which allows to visit the surroundings and to discover this region full of riches. In summer the grandiose panoramas are a mixture of greenery, valleys, lakes and blue skies. The numerous hikes to practice alone or in family will leave you an unforgettable memory, as well as the activities set up (fishing, canirando, canyoning, hydrospeed, pony, ...)!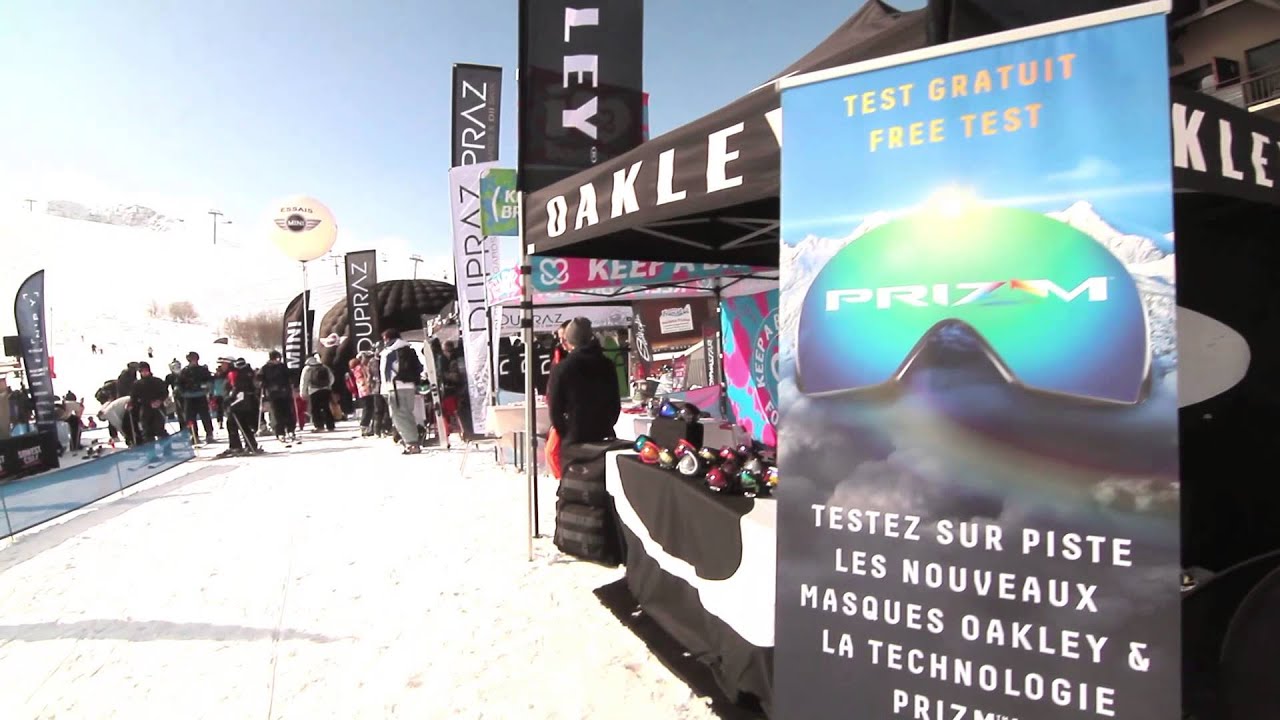 Ski hire Peyragudes
Your ski hire PEYRAGUDES in 2021 with Notresphere.com
Notresphere.com strives every year to offer you the best prices for your ski reservation in PEYRAGUDES. By renting your skis on our site you will benefit from very advantageous rates.
For example, take advantage of discounts up to -50% on your ski rental PEYRAGUDES with opinions and professional advices. In addition the ski shops in PEYRAGUDES are at the foot of the slopes or close to your accommodation in PEYRAGUDES, so you can remove your skis quickly and avoid waiting.
A vast ski area in PEYRAGUDES
The ski resort PEYRAGUDES in Pyrenees awaits you in its vast ski area. Enjoy ski slopes suitable for all levels, where you can practice downhill skiing, cross-country skiing and also off-piste skiing. Also find on Notresphere.com the news of PEYRAGUDES and all the events programmed in the station PEYRAGUDES during the winter season 2021.
By renting your skis at PEYRAGUDES you will enjoy a ski area of ​​60km of slopes, PRICES at PRICE.
Why rent your ski equipment in PEYRAGUDES with Notresphere.com
Our site is totally independent so we offer ski rentals in PEYRAGUDES that are not attached to a single sign. Ski shops Peyragudes Sports, partners of notresphere.com have been selected for their professionalism, their commitment qualities and their excellent value for money ski hire.
More than just a site for equipment rental in PEYRAGUDES
Notresphere.com in addition to to offer you a ski hire in PEYRAGUDES at the Best Price of the web chez professionals of rental, you will also find information about the resort PEYRAGUDES such as weather conditions, ski cam access and rate Snow.
Your ski rental expert PEYRAGUDES is Notresphere.com!
Your Pyrenean ski resort was born in 1988 from the names of '' Peyresourde '' and '' Agudes ''. The meeting of these two domains gave birth to PEYRAGUDES.
Know that the landscape inspired, and was used on the credits of the James Bond movie '' Tomorrow Never Dies '', in 1997.
Located at 1600 meters above sea level, the 51 ski slopes of the resort allow you to discover the famous Louron and Larboust valleys.
Easily access by Luchon or Arreau. Shuttle buses are at your disposal.
Our specialist ski shop is located at the foot of the ski slopes and there are two ESF ski instructors who will advise you the equipment with an irreproachable quality / price ratio!